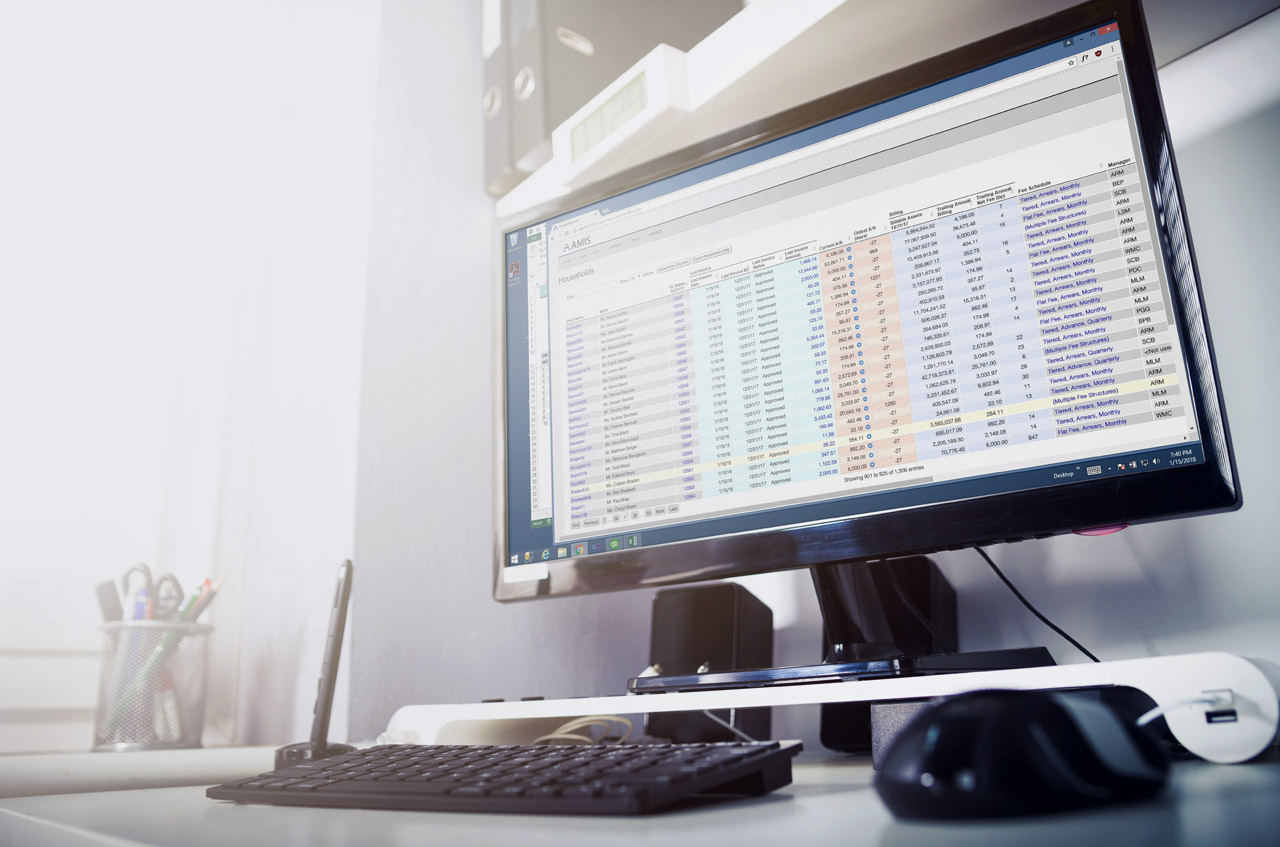 Smart Billing For Smart Business
You already have revenue management process, but are you really happy with it? AMIS is our innovative solution that we custom-tailor directly to your workflows.
Learn about AMIS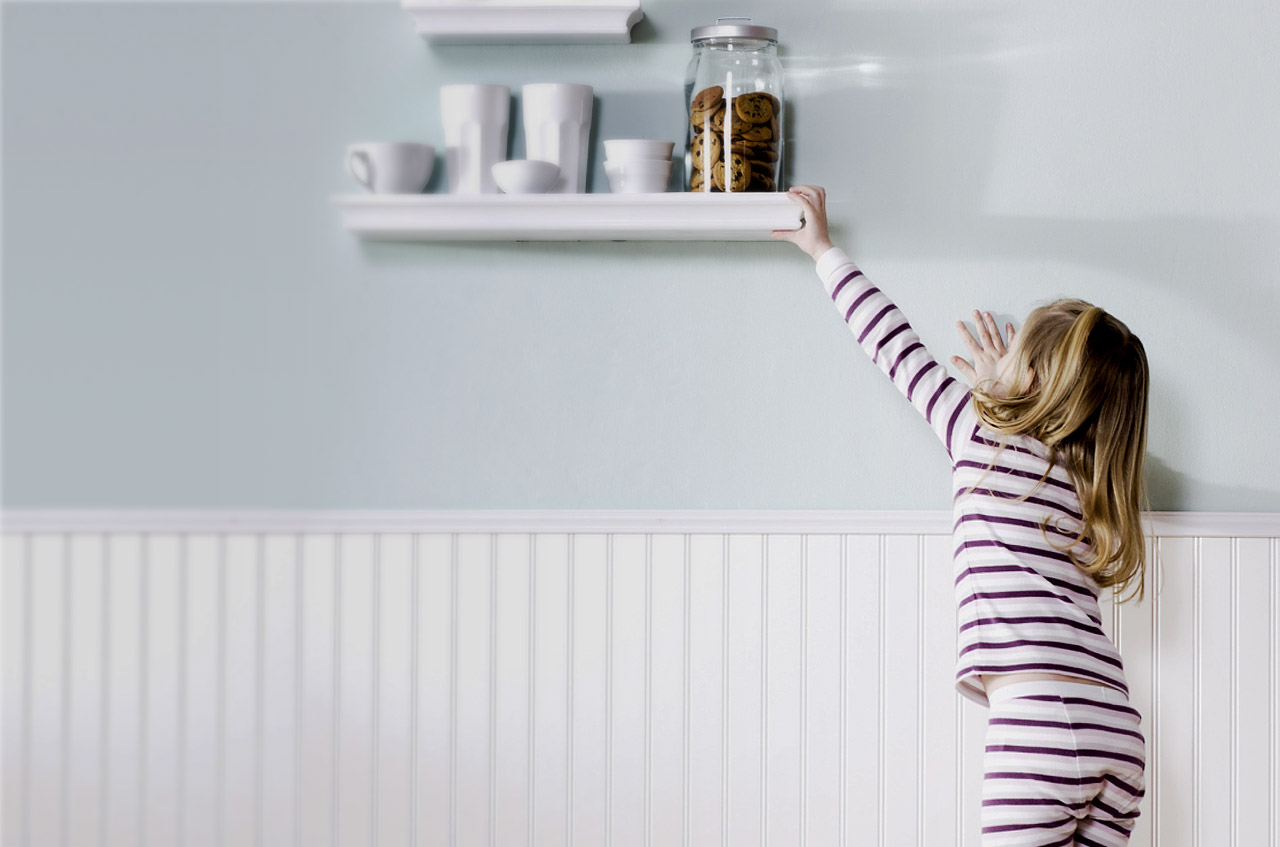 Putting APX SSRS reports within reach
If you've been searching for help realizing your SSRS reporting goals, your search is over.

BCS brings a potent combination of design talent, business knowledge, APX database expertise and the attention to detail that great reporting requires.
Read how we can help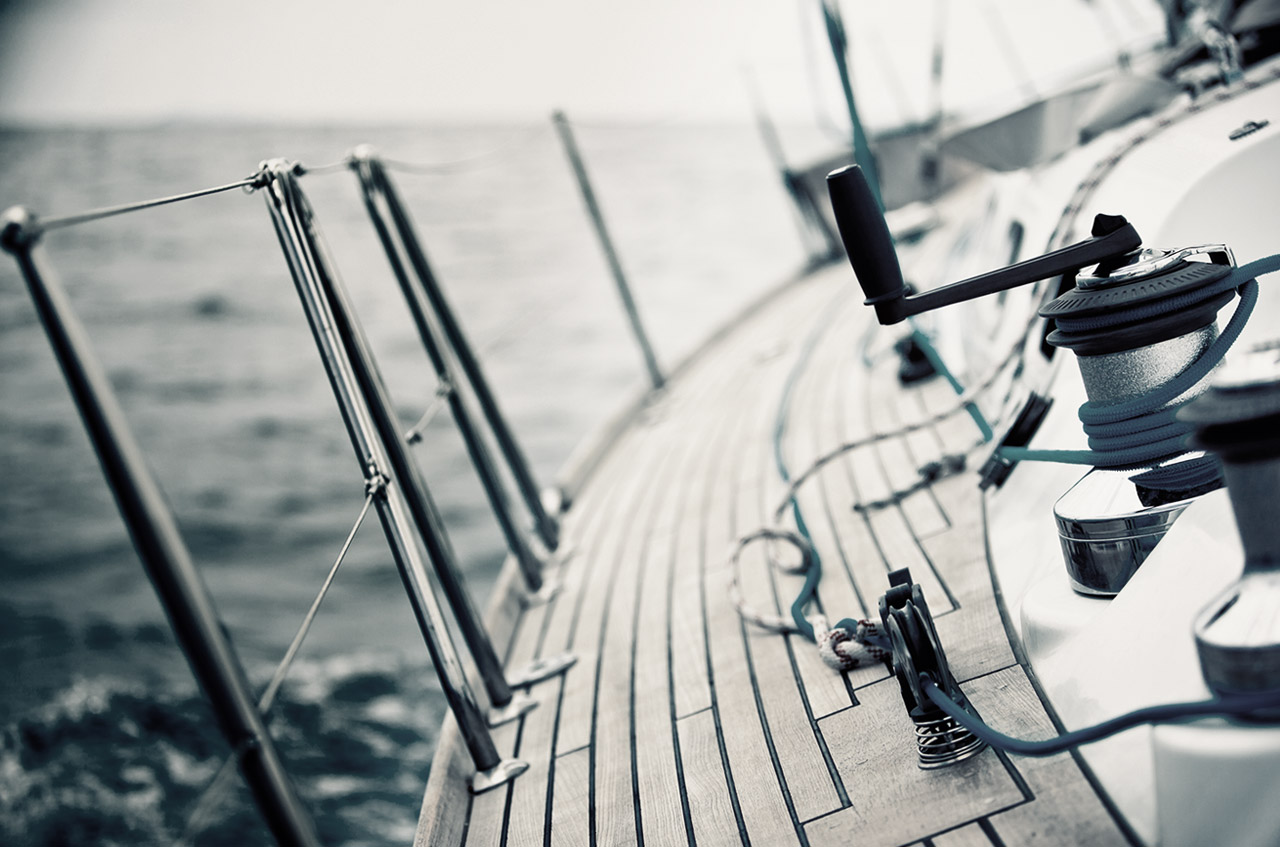 Whatever your challenge, we'll find the solution
We have the capabilities and experience to deliver the answers you need. Blue Corner Solutions is focused on providing investment advisors with the solutions to their unique challenges.
See our services
Who we are
We are a team of specialists focused exclusively on helping investment advisory firms. Our passion for customer service and years of experience on both the business and technical side of the money management business make us ideal partners in achieving your technology-related goals.
Browse our success stories
The BCS difference
Many firms know technology; some are familiar with the RIA business. But few know both the technology and the unique challenges you face like BCS. Our experience and track record speaks for itself, but don't take our word for it.
Read what our clients say